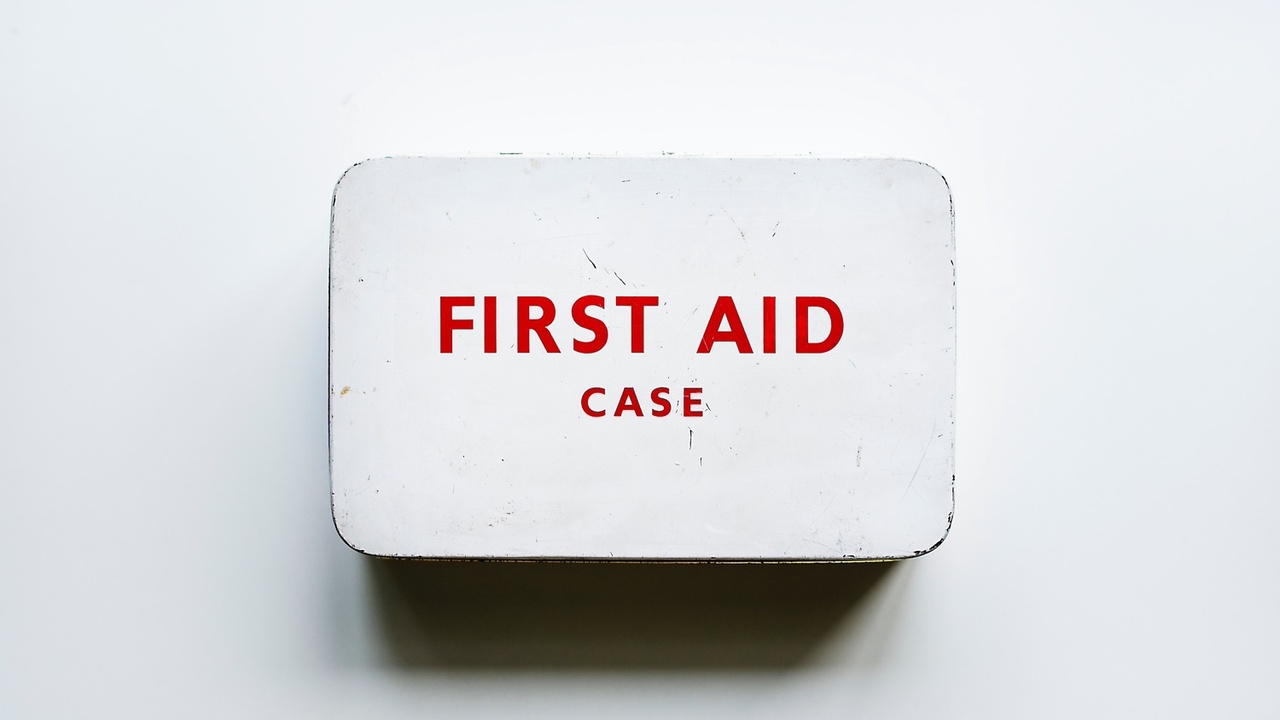 Hey my lovelies! Today we have a very special episode that came straight from the heart early this morning. I thought we'd have a conversation about self care and those moments in life in which we feel so overwhelmed. I wanted to make it an informal, off the cuff chat, so today's episode won't have our traditional written format but you can of course join in by clicking play above or listening to the episode through your favorite podcast app.

In today's episode I talk about:
Those moments of absolute overwhelm and stress that just sneak up on us.

How self care starts leaving us in stages when we've entered overwhelm city.

The many aspects of self care that we often forget are important to keep as a precious part of our routine.

How things like our eating, joyful movement and our relationship with others gets affected when self care seems to have left the building.

and the different stages to bring it back into the picture again, making sure we're prioritizing our own well being and care.

I also give you my favorite 1 minute emergency visualization that helps us step out of a very anxious space and get some breathing room, and much more.

So, are you ready? Hit that play button above?
Some of the links mentioned in today's episode:
You might also like...
Our Program and Courses
Take a look
Don't miss our weekly goodies!
Our best FREE content straight to your inbox