Whenever peanut butter is involved, I always know the result will be delicious. This creamy Thai peanut sauce is so easy to make, it's filled with Asian flavors and it's wonderful as a sauce, dip or even as a dressing by thinning it out with a little water.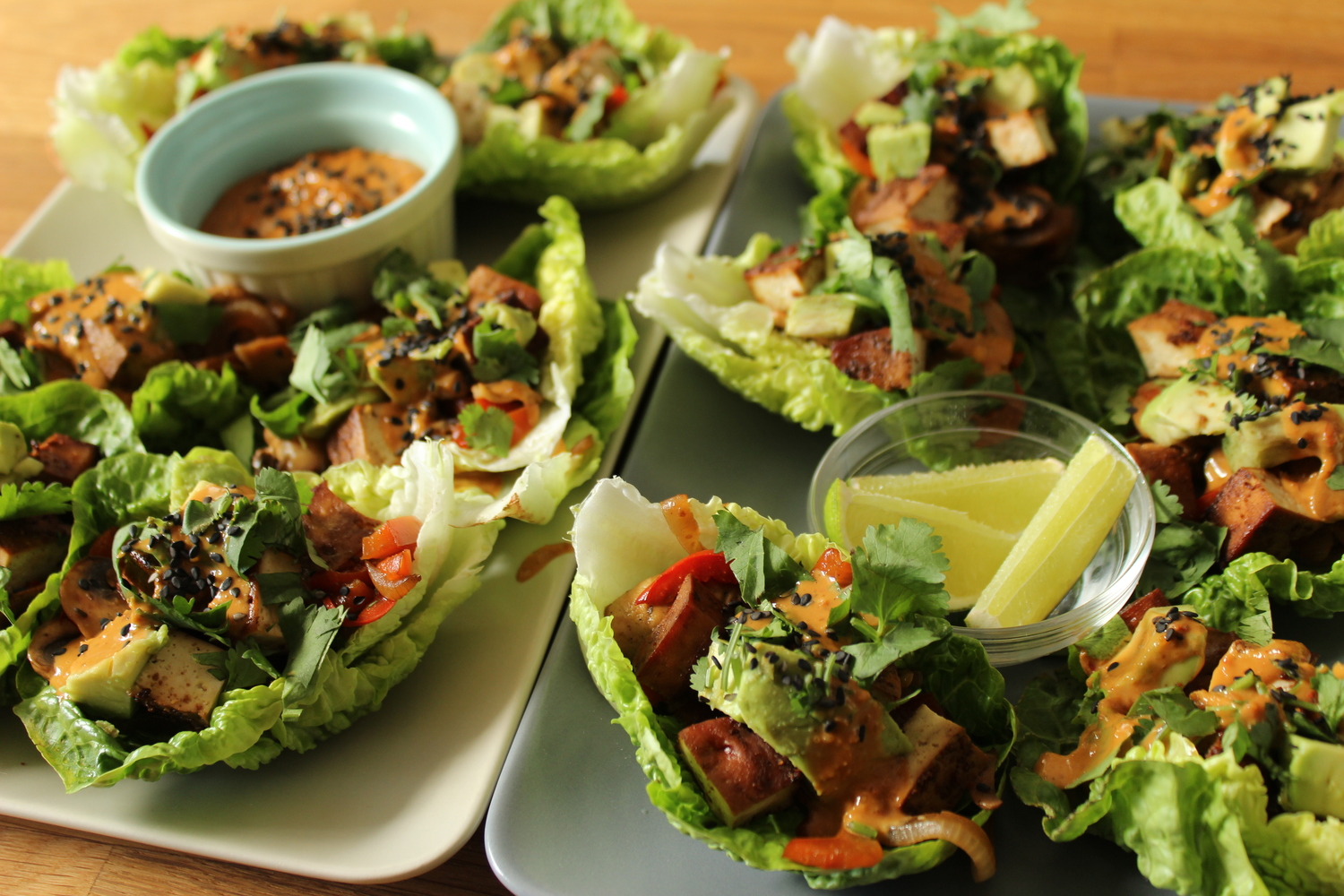 We love serving it as a dipping sauce for spring rolls, and especially for our tofu lettuce cups which are part of our membership program. You can even drizzle it on top of your favorite sushi rolls! It's so good.
Any ideas for what you might use it with? Share your ideas in the comment section below!


Enjoy your video, printable and recipe below!
THAI PEANUT SAUCE
Yield: 2/3 cup (a small bowl of peanut sauce) | Prep time: 5 minutes | Cook time: None
Ingredients
4 tablespoons all-natural peanut butter
1 teaspoon sesame oil
3 tablespoons tamari soy sauce
A pinch of chili flakes (optional)
1 inch piece of ginger (grated)
½ a lime or lemon, juiced
1 teaspoon sambal oelek or sriracha
A pinch of pepper
Water to thin out the consistency
Directions
To prepare the sauce, simply whisk all the ingredients together in a bowl and add the water until the perfect creamy consistency is achieved.
Serve with our tofu lettuce cups, on stir fries, vegetables, grains or noodles. If desired, thin out the consistency even more and use as a salad dressing!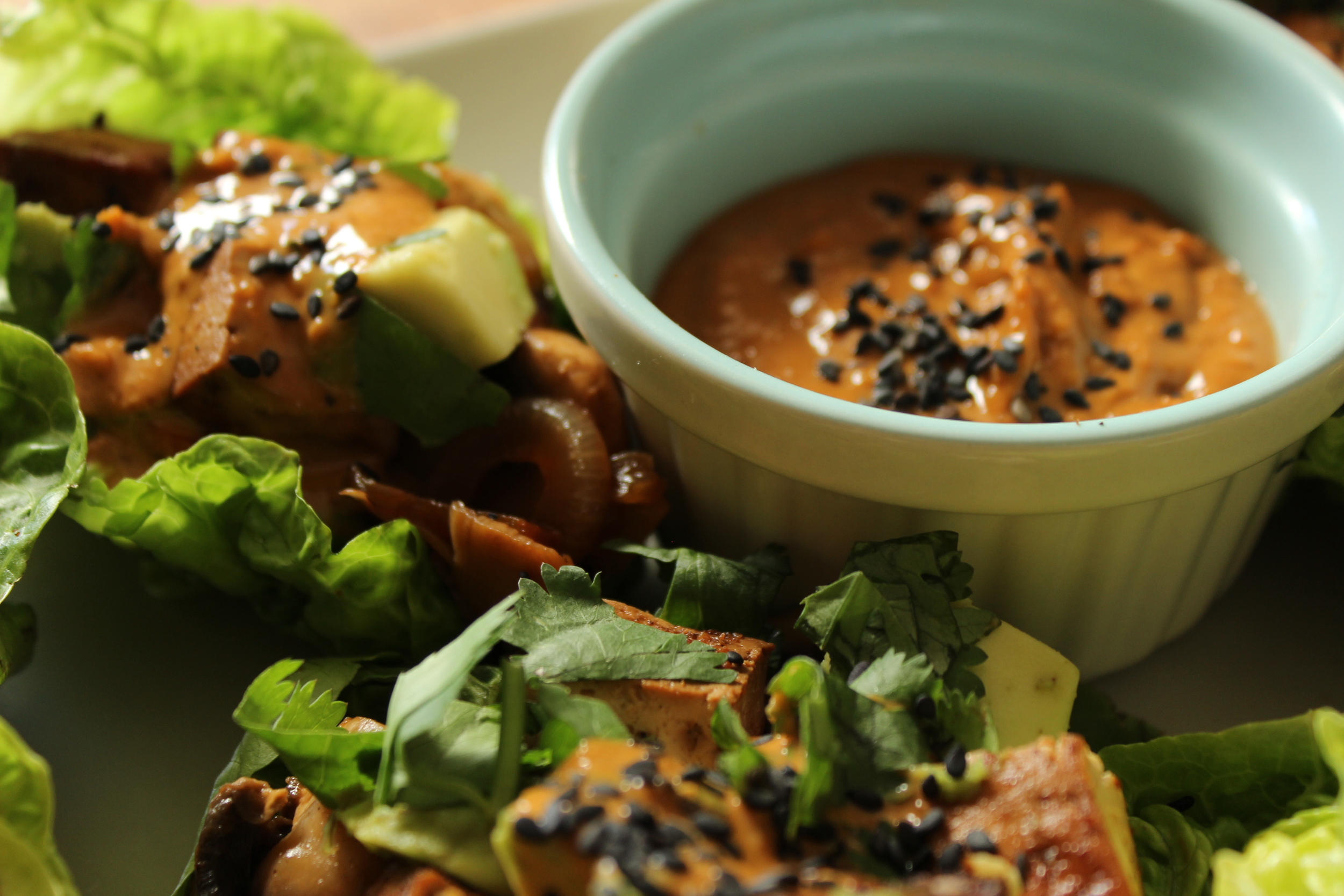 You might also like...
Our Program and Courses
Take a look
Don't miss our weekly goodies!
Our best FREE content straight to your inbox