Vegan on the Go: Simple, Delicious Vegan meals for Taking to School, Work, Picnics or Travelling
Aug 09, 2018
There's something about the summer that always makes me think of potlucks and picnics on the beach or by the lake. We don't have an ocean near where we live but we love taking the dogs to a beautiful reservoir nearby, where they get to swim, roll around in the sand, and we all get that change of scenery we need sometimes. As you know by now, my favorite thing to do is spending time in nature with Carlos and the dogs, and this little reservoir is one of my favorite places ever. It's surrounded by the most beautiful rocks and mountains that look almost Pre-Historic, but then you look out into the sand and water and you see families eating together, or people paddle boarding or sailing in the water, and of course, no one is having more fun than the dogs (by dogs I of course mean me).
When we go there, we always know that there will be a delicious picnic in the itinerary, including doggie treats of course, and there's something so exciting about eating a picnic near the water that I think although neither of us wants to admit it, we secretly want to dig in and start eating it the minute we arrive, even though we've just had breakfast. For this reason, our picnic usually includes several stages, the first one usually involving watermelon or cherries to help cool us off in the summer, some chips and guacamole for a bit later, delicious sandwiches for the main event and sometimes that includes a a container filled with my potato salad on the side. Then of course, something sweet for dessert which can either be more fruit, cookies or energy balls (chocolate melts so sadly that one's a no-no). As you can probably tell, picnics are one of my favorite things to do, and in today's post and episode I'm going to explain where that tradition got started, and I'm giving you tons of simple delicious vegan meals you can take on picnics or to the beach, but that are equally as portable, practical and yummy to take to work, school or when you're traveling or going on a road trip.
Everyone's going to get hungry so don't say I didn't warn you!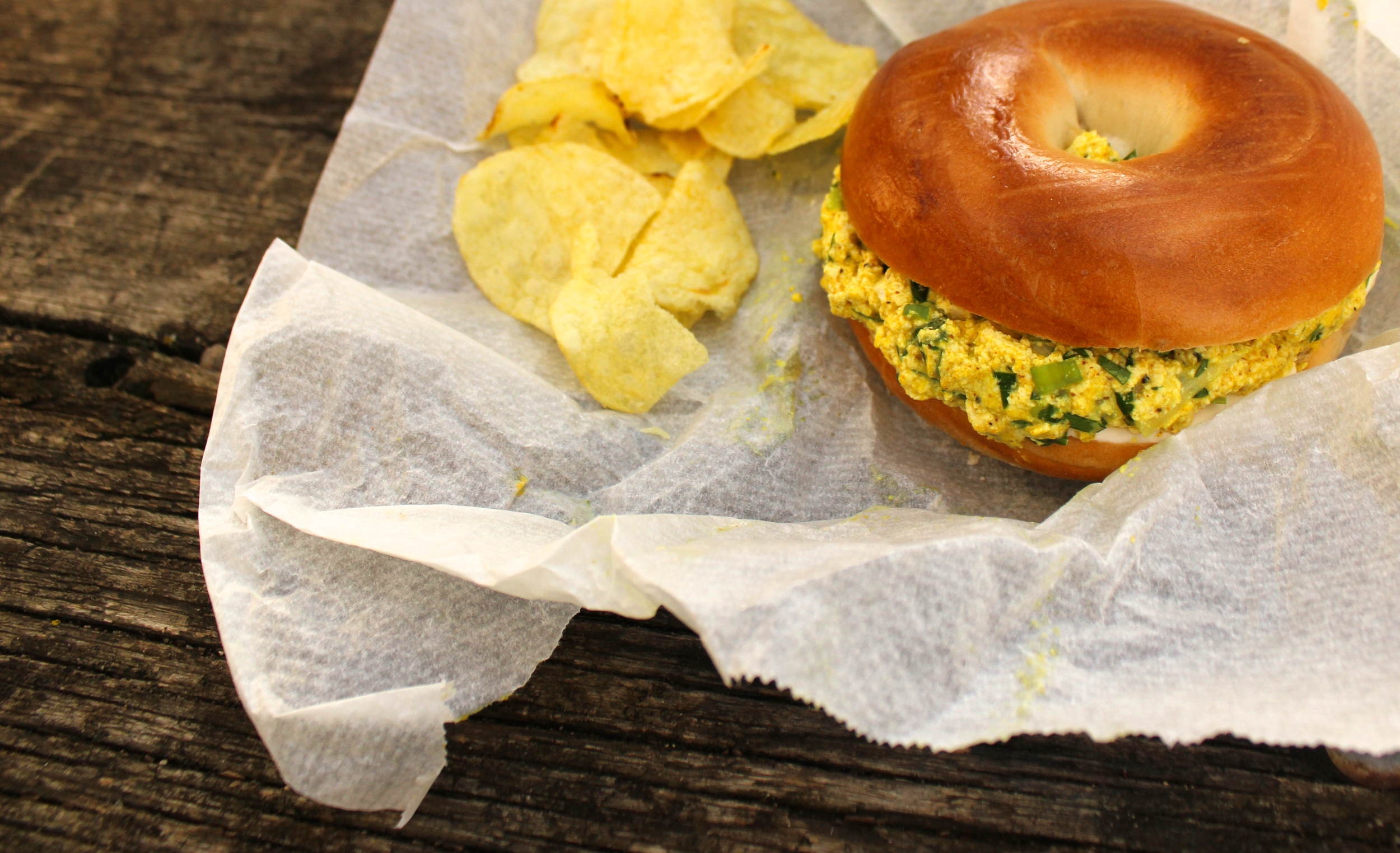 Before we get to the food, let me just tell you that my mom was the absolute perfect picnic organizer. Growing up we had a little house on the beach we used to spend almost every weekend, summer and Christmas at. We would spend all Saturday at the beach, and my mom always knew exactly when we were tired of swimming, running around in the sand and were absolutely famished. She would set up a total spread including sandwiches, chips, sides like potato salad, pasta salad, fruit salads, treats and her orange smiles. Orange smiles were these orange half moon slices with the rind still on them, that we would put in our mouths, rip the fruit out while the rind was hanging out and we all had... well... orange smiles! We drank iced tea with lots of lemon and we always had chocolate in the cooler, or enjoyed cookies for dessert.
Those picnics were my rock on weekends. They were the most special part of the day. Although my immediate family only consisted of my mom and I, there were always friends hanging out with us at the beach and this was a total party. My mom was the absolute matriarch too. She couldn't sit in the sand due to her illness and disability, but she would sit on the huge roots of a tree, with all of us on a blanket right below her. It was like a total Native American indian scene, only with potato chips and bikinis.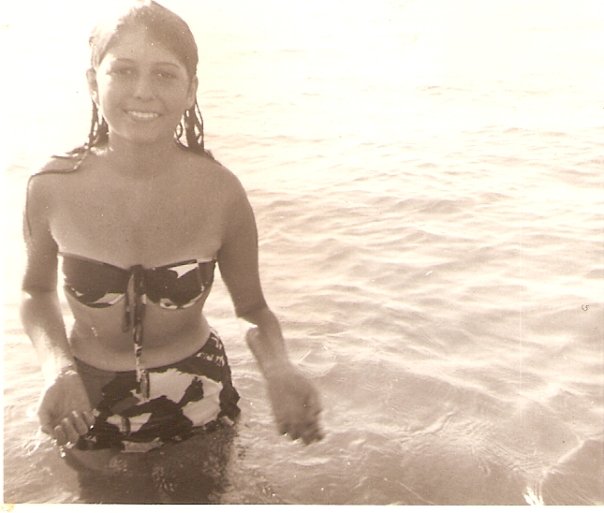 My beautiful mama in her youth.
Needless to say I learned a ton about what foods are perfect for packing on the go, and yes, I have veganized every single one of my childhood favorites, and today I'm giving you a ton of ideas!
Keep in mind that these are perfect whether you're having a beach or mountain picnic, you're traveling, or are taking lunch to work or school. Once you wrap it up it doesn't matter where you take it! We're linking to some of our recipes, and remember we teach you these and many more delicious ideas in our online program My Brownble.
You might also like...
Our Program and Courses
Take a look
Don't miss our weekly goodies!
Our best FREE content straight to your inbox