I've always had a hard time answering the question "What is your favorite season?". Mostly because there's Christmas in the winter and I'm a Christmas-a-holic, also because I've always had a sweet spot for the colors of fall (plus it's boot wearing season so yeah...). Whenever I think either of these have beat spring and summer though, I remember... picnics, barbecues and potlucks.
Especially those barbecues at the end of a hot summer day.
During the summer, our grill is on almost every single Saturday, and yes, you can have the meanest and manliest of barbecues and make them 100% vegan. At our house Carlos mans the grill, but I do the marinating, make the seitan sausages or steaks, rub stuff on stuff and make the salads and sides. Yes, there is ALWAYS guacamole, and of course dessert.
So get ready, at Brownble we're about to start a grilling bonanza freak out party! Starting off with the yummy recipes I'm sharing today, and continuing on with a brand new series in the blog and podcast, all about vegan grill favorites.
This year, just in time for the 4th of July, in which many American families are getting together to pop open that grill or have a family potluck or picnic, I thought it was the perfect time to start this all off with another one of our Brownble mash-ups. Delicious, creative recipes from across the blogosphere, all vegan, perfect for the 4th of July. From homemade vegan hotdogs, to burgers, to new twists on the red, white and blue theme... Are you ready?
HAPPY 4TH OF JULY!

I had to start this one with a hotdog, so of course I had to share the ultimate vegan hotdog by Plant Tribe with you. Yup! even if you don't have access to the many delicious vegan sausages available these days you can still make them at home, from scratch, and turn them into these beauties.
---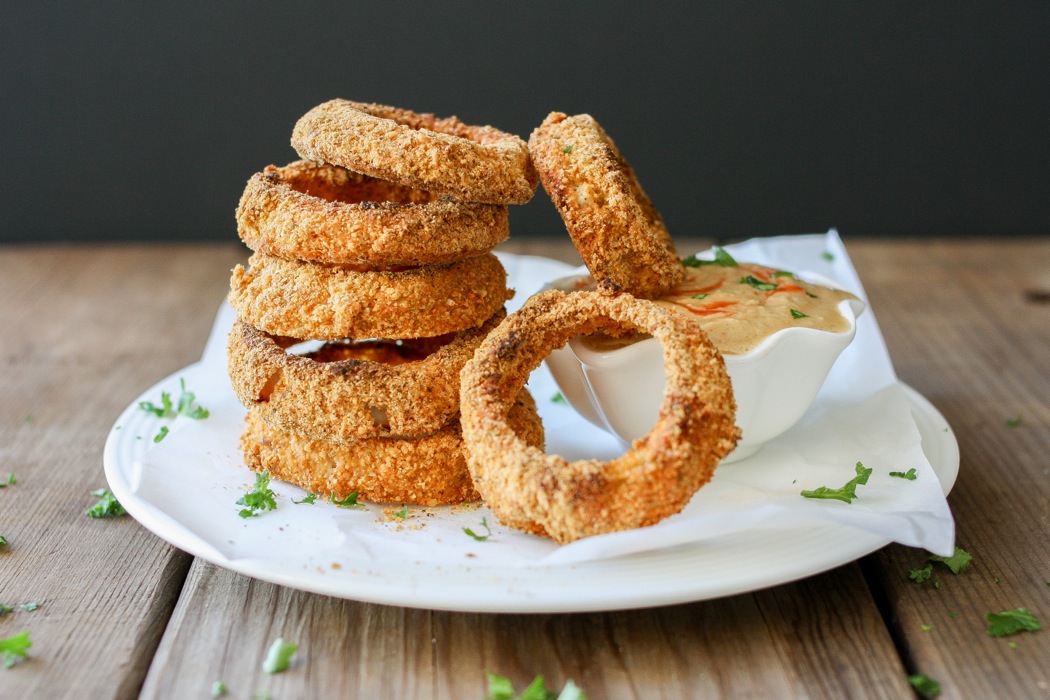 Onion rings! As in crispy, delicious, gluten free, baked cornmeal and pepita crusted onion rings by Veggies Don't Bite that will make you start doing 4th of July re-enactments just to make these again and again.
---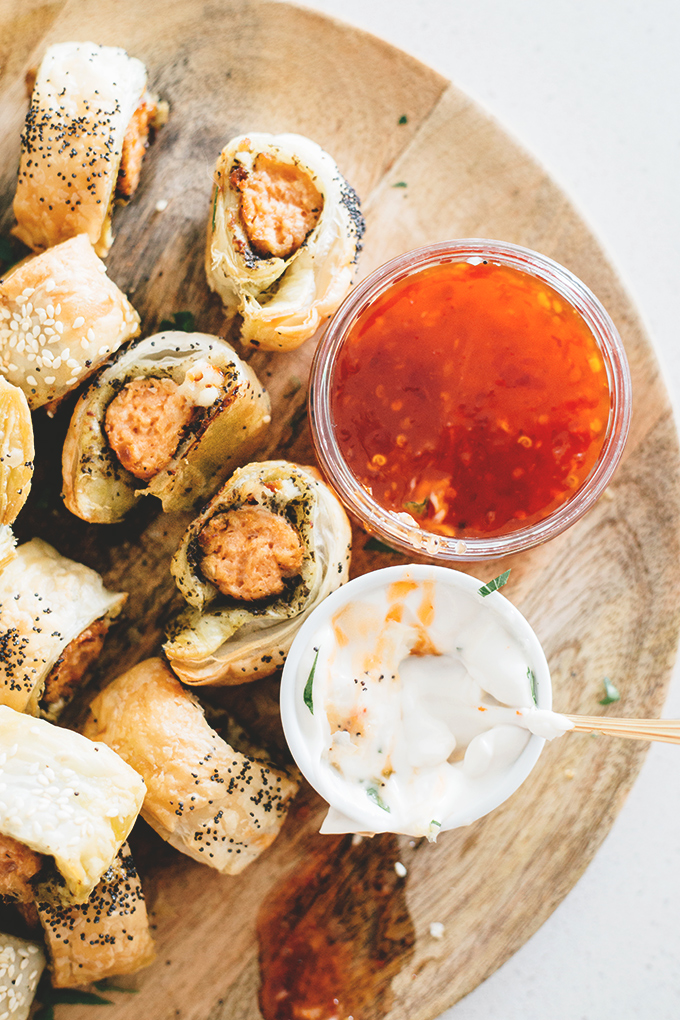 Turn hotdog day into the fanciest appetizer you can pass around and have everyone wonder how such a treat could possibly be vegan (and then answer: "it's possible because vegan food is the bomb!"). These fancy vegan sausage rolls by Crazy Vegan Kitchen will be the biggest hit and they're so simple to make!
---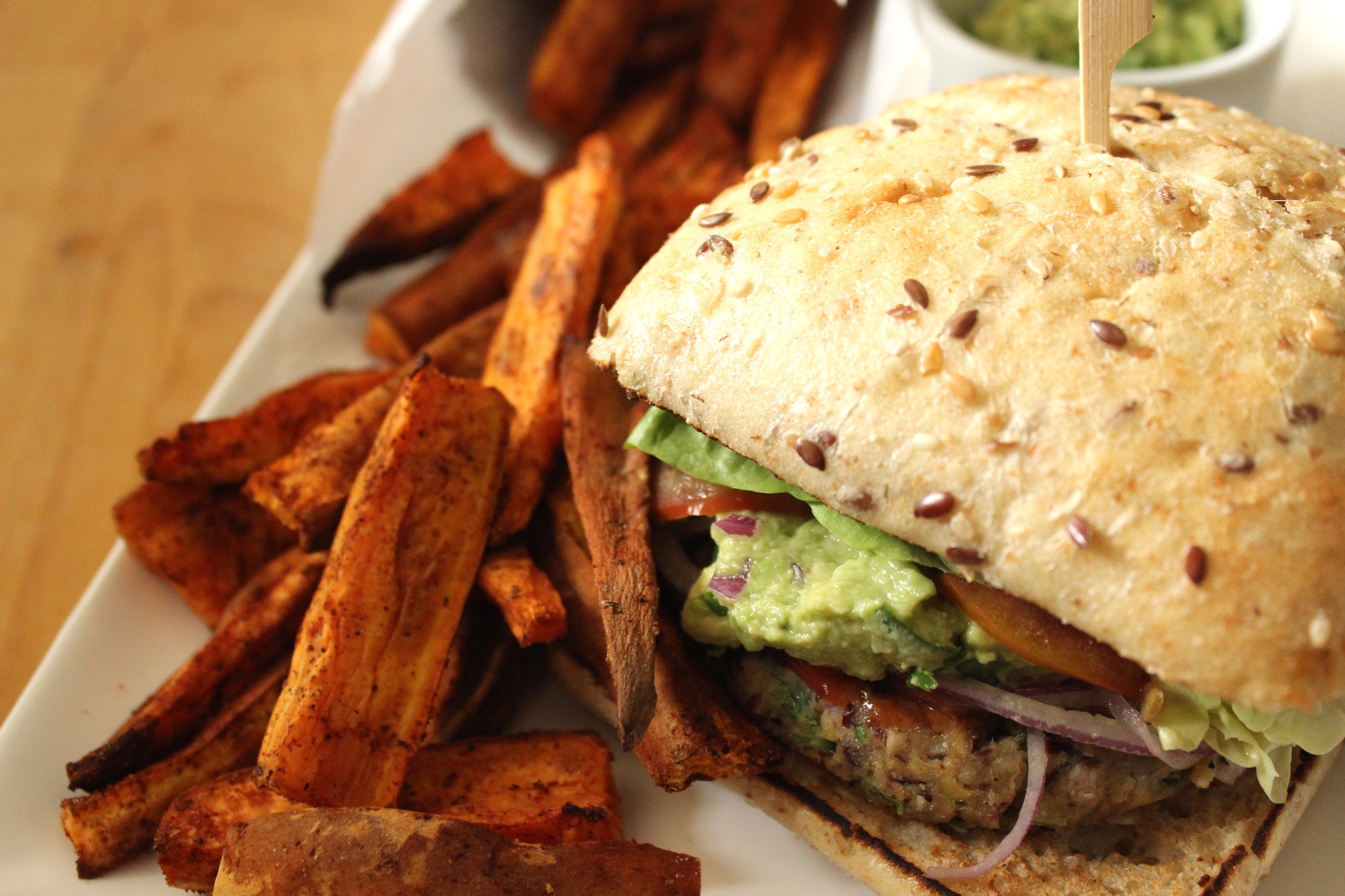 These delicious tempeh and kidney bean tortilla burgers with guac, by yours truly at Brownble are perfect for the grill and are a HUGE crowd pleaser, especially when you tell them you used tortilla chips to give them the perfect texture. You can make a bunch of them in advance and set out lots of toppings for people to make them their own.
---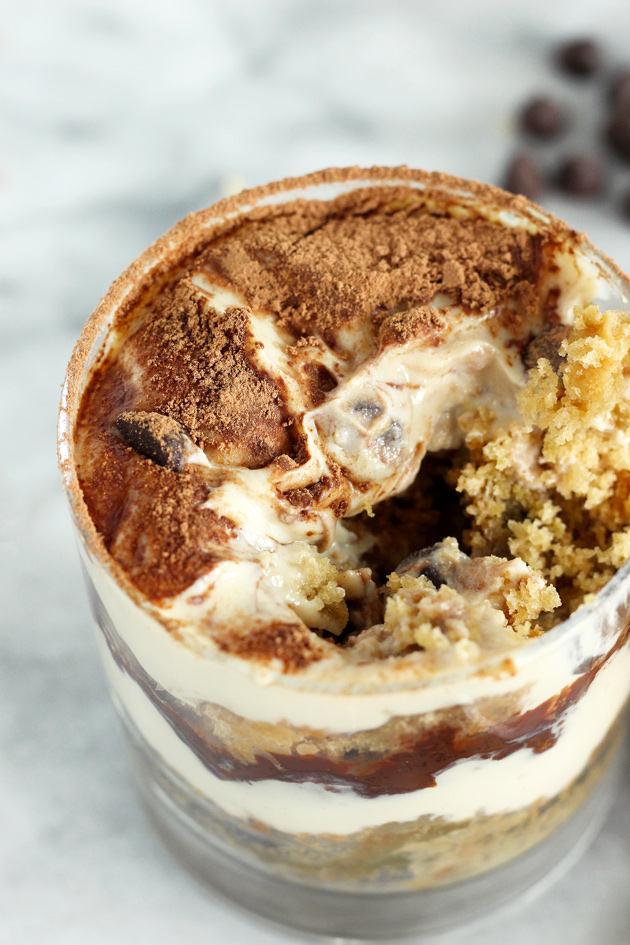 This mind-blowing vegan tiramisu by Neurotic Mommy will be the perfect sweet treat for the summer heat, and serving them in individual glasses makes them fun for a 4th of July party.
---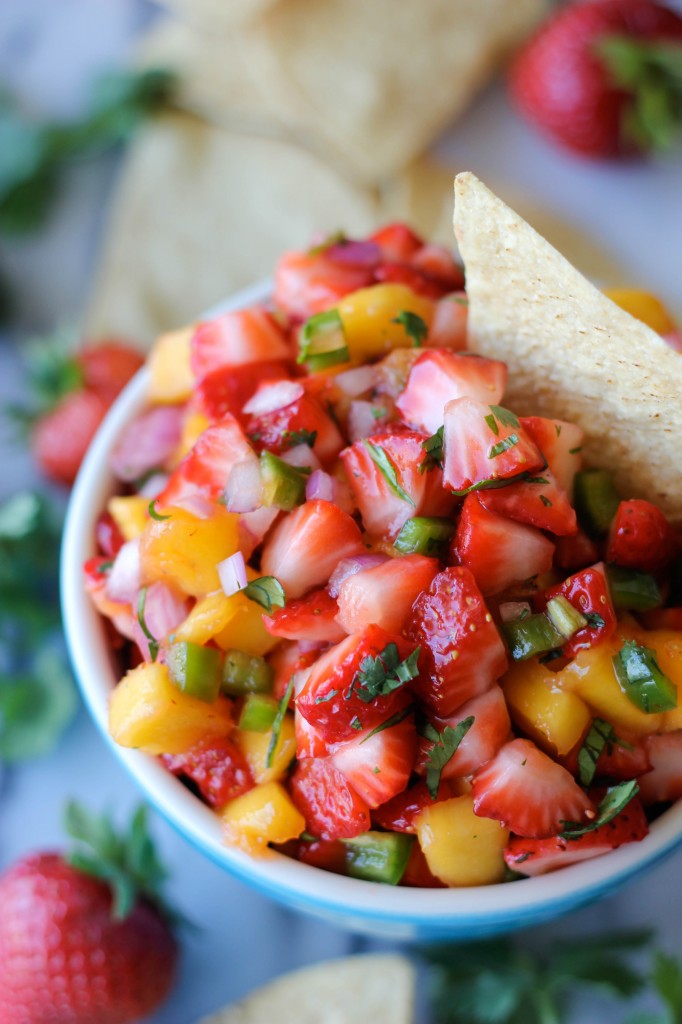 You have to have some salsa am I right? This yummy strawberry mango salsa by Damn Delicious is colorful, refreshing and perfect for sweet and savory eaters (like me!). Just substitute the honey in the recipe for agave and grab those chips!
---
You know what a big fan I am of holiday themes, but my motto is always: do it, but do it with a twist. These yummy red, white and blueberry cashew bars by Food Faith Fitness are the perfect understated and elegant way to wow the pants off people and still stay true to that 4th of July theme. Don't they look beautiful?
---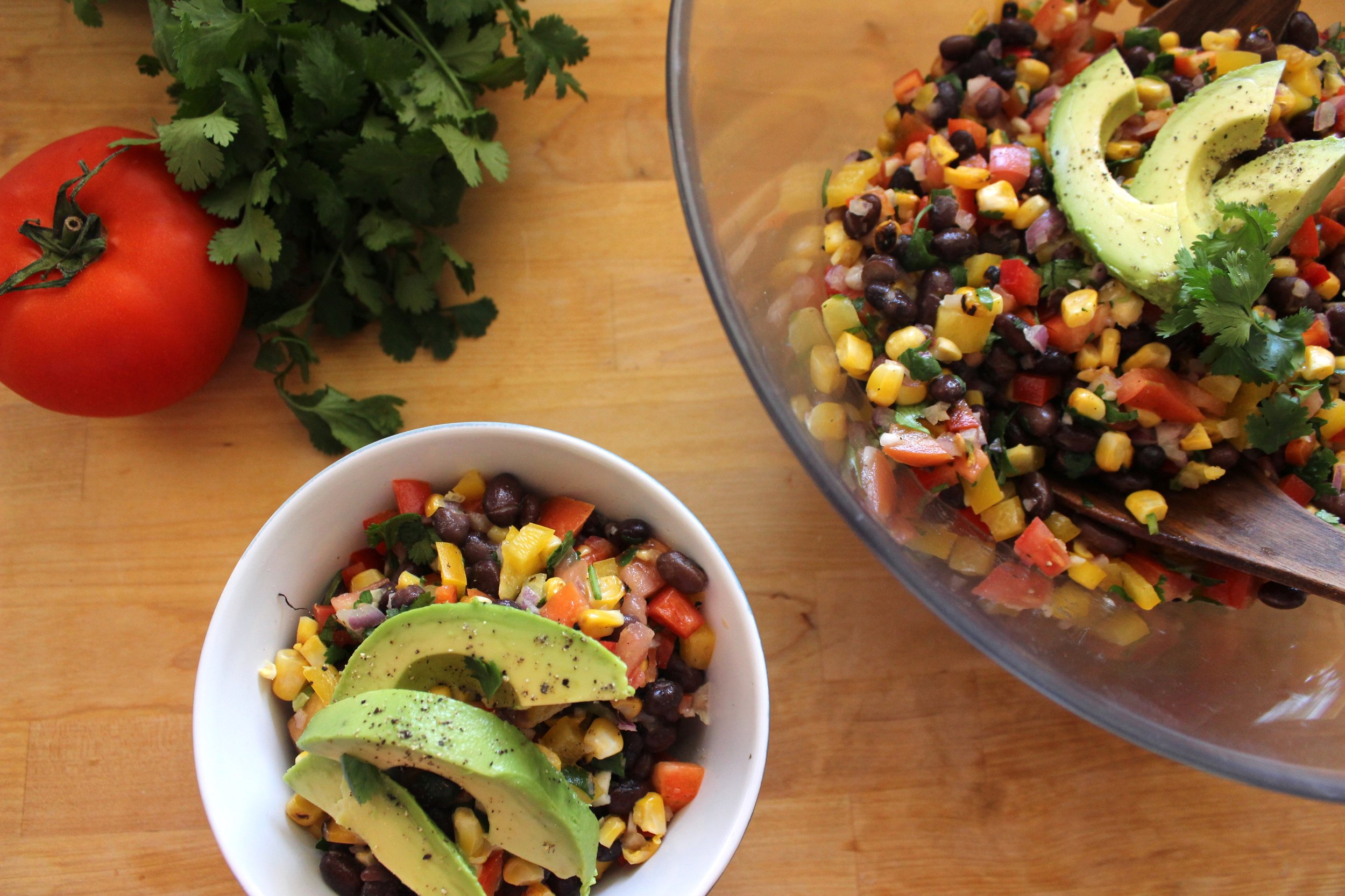 The combo of black beans, corn, cumin, lemon, peppers and cilantro just scream 4th of July barbecue to me, and it's the perfect salad for a big party or potluck. This yummy corn and bean salad we filmed with our friends at Vegan Outreach is perfect for the 4th!
---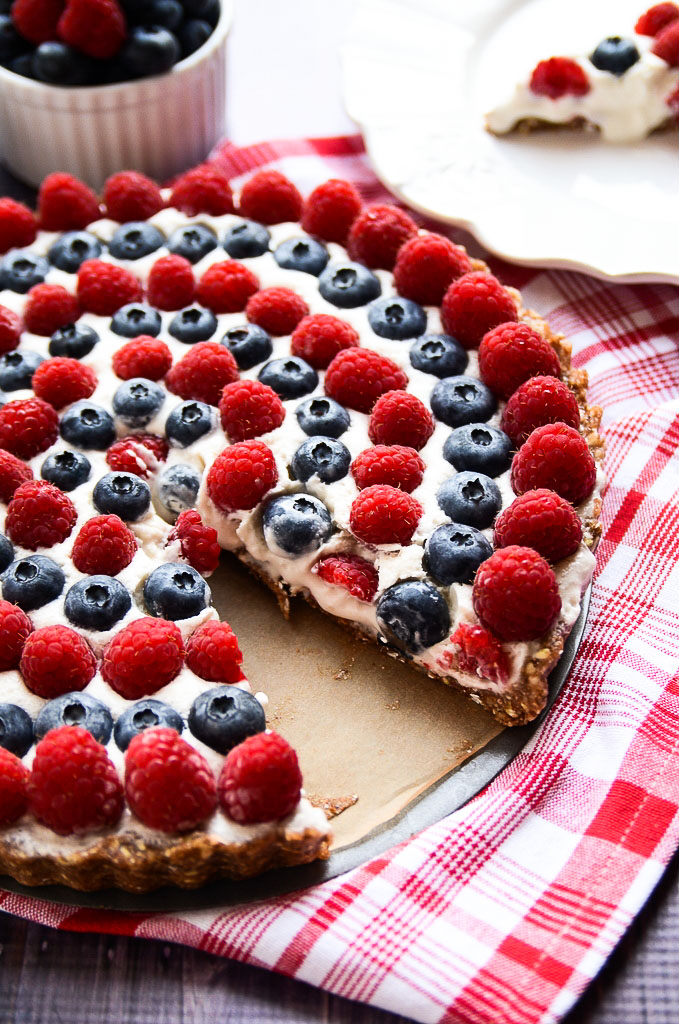 This gorgeous and festive raspberry blueberry tart by Blissful Basil is perfect for the 4th! It's also great anytime this summer since zero cooking is involved. Brilliant!
---
Did you think I was going to leave you with just one recipe for hotdogs? How could I not include these vegan beer brats by Brand New Vegan I mean just look at them! LOOK AT THEM!
BONUS ROUND!
You know me and my bonus rounds! I just had to include this super cute idea that is so simple, kids will love helping you out with this one. Not to mention the fact that they'll love eating them too. By kids I also mean the kid inside you of course!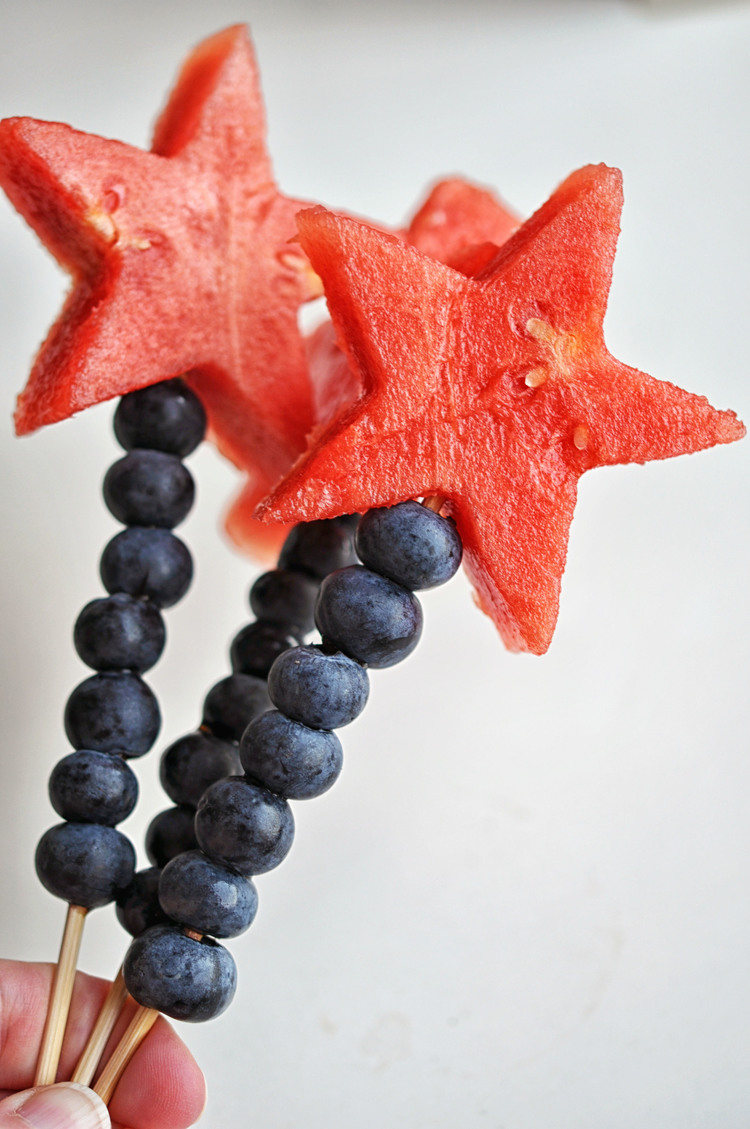 What's a must in your 4th of July celebrations? What dish have you been dreaming of veganizing so you can serve it up or grill it on the barbecue?
Leave 'em in the comments below!
You might also like...
Our Program and Courses
Take a look
Don't miss our weekly goodies!
Our best FREE content straight to your inbox