Show notes:
- Book: "Think Again" by Adam Grant
- Check out our online courses here
---

Welcome to the More Plants Podcast everyone! To those of you who are arriving at its virtual doors as previous listeners of our old show the Brownble podcast or if you are brand new listeners, I'm so excited that you're here.



Through the work we've spent years doing at Brownble.com and through our courses and our membership program, through our blog, our YouTube channel, our podcast episodes, we've been on this mission to help people make more vegan choices, and through this new revamp of the podcast we wanted to share all of the tried and true basics we've been teaching through the years. As a complement to the work our students do, as a free helpful resource to support you on your journey, and as a stand alone source of information on the journey to eating more plants.
If you and I haven't met before, let me introduce myself. I'm Kim Sujovolsky, I'm the co-founder and co-creator of Brownble and all the education resources within it, and together with my husband and business partner Carlos, Brownble's co-founder, a medical doctor, and the man behind everything that makes you be able to enjoy any and all the content we provide (from filming to editing to sound to web design, lighting, and the list goes on and on), we've been on this very special journey of supporting all of you on your paths.
My hope is that with this new show, I'll be able to provide you with all of the basics that are so important to know when you're on this journey to switching to a plant based or vegan diet or to adding on more plant based options, that I'll be able to guide you to great resources and experts, and give you our perspective which is full of nuance, and that incorporates one very important component of the eating equation and that is YOU. The understanding that we're all different, that we all have different circumstances, that there are lots of important basics to understand when going vegan or making more plant based choices, and that no one knows your body and your lifestyle, your possibilities, better than you.



I am of course going to challenge you to a new perspective, I might bring some ideas to the table that are new to you, and I'm going to help guide you to shine a light on many of your own eating habits, but always with the one thing that sets us slightly apart, and that is that there is no such thing as perfection, that we can stumble and get back on, stumble and get back on, that the stumbles are in fact one of the most important factors when it comes to navigating this change long term.
I'll be teaching you and guiding you towards tools to help you on this very special journey to eating in a way that helps support your health, protects animals and honors your values, helps protect our environment and while doing so, I'll give you a helping hand in understanding habit changes, the nuances of how and why we eat the way we do and how to make lasting changes, as well as important concepts when it comes to maintaining a safe, positive and healthy relationship with food and your body.
We named this podcast More Plants, and this episode The Road to More Plants, and in the case of today's episode you can take that with both sides of the meaning.



The Road to More Plants
I went down the road to more plants, aka this new version of our podcast because we had so many scattered episodes and tips here and there in the span of years, of so many different kinds of episodes, in a podcast that was fun but more informal, and I felt the need this year to update it, to give you a simple resource where you could find all of that support you needed within each topic, in an easy to find one stop shop.
My voice, and by that I mean both the way I express myself and the way I think and teach, has evolved and changed through the years, my perspective has changed through the years, and it felt like the perfect time for a fresh new start, creating this one simple resource that you could come back to again and again, as many times as you need to on your journey.
If you look at the second meaning, as in the road to eating more plants, it's a path that has changed my life in more ways than one. It has connected me with myself and the world around me, it has made me conscious of the consequences my purchasing and eating choices have, and through this journey, and this was unexpected, I healed so much of my own relationship with food and my place in the world. It has been one of the most transformational journeys I have ever been on.
I recently read Adam Grant's book Think Again, and in it, he talks about "The Overview Effect", a term coined by Frank White who defined it as "a cognitive change of consciousness, reported by some astronauts and cosmonauts during spaceflight. After observing our planet from the universe, they feel an obligation and responsibility to take care of that fragile blue dot forever."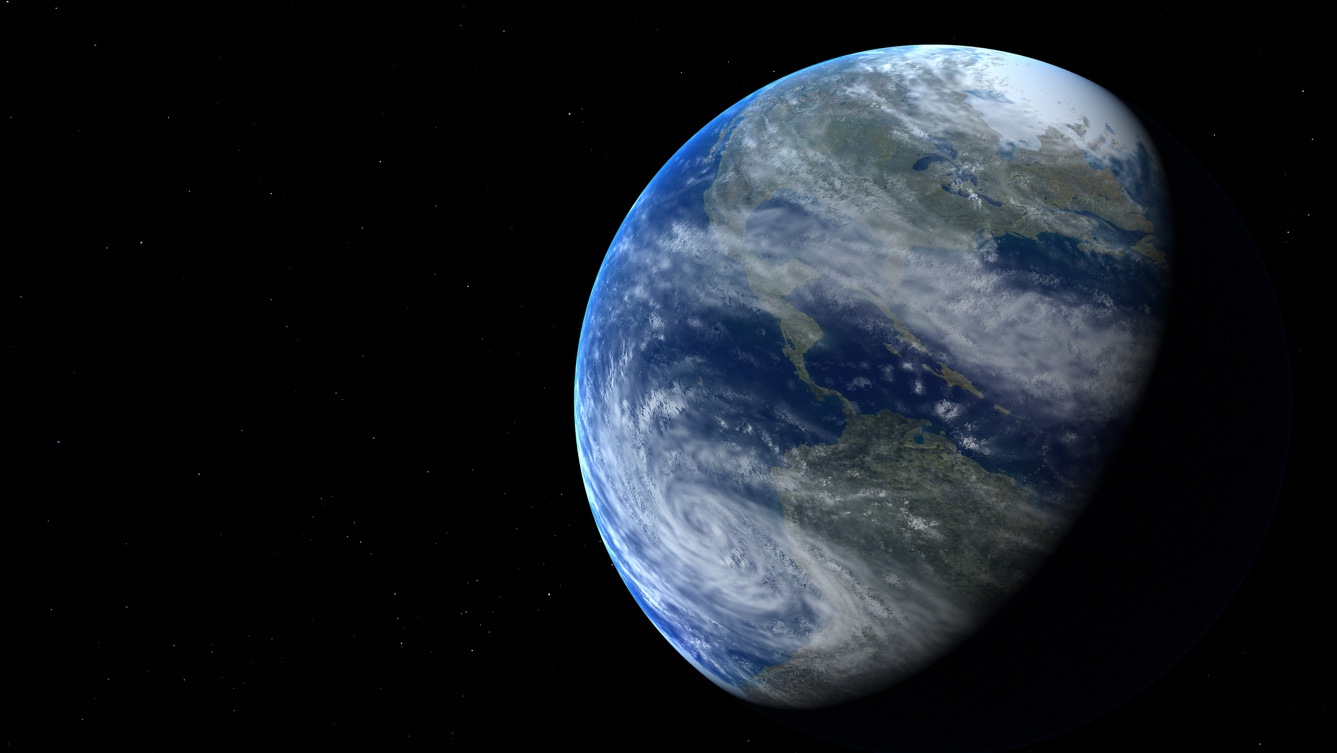 Psychologists refer to the overview effect as the psychological effects astronauts and cosmonauts experience when viewing the Earth from space and how that experience can often bring about a change in perspective.
In his book, Adam Grant interviewed mechanical engineer, naval officer and NASA astronaut Jeff Ashby:
"On earth astronauts look to the stars. Most of us are star fanatics, but in space, stars look the same as they do on Earth. What is so different is the planet, the perspective that it gives you. My first glimpse of the Earth from space was about 15 minutes into my first flight, when I looked up from my checklist and suddenly we were over the lit part of the earth with our windows facing down. Below me was the continent of Africa, and it was moving by me much as a city would move by from an airline seat. Circling the entire planet in 90 minutes, you see that thin blue arc of the atmosphere. Seeing how fragile the little layer is in which all of humankind exists, you can easily from space see the connection between someone on one side of the planet to someone on the other and there are no borders evident, so it appears as just this one common layer that we all exist in." - Jeff Ashby
He also quotes US Navy officer, aeronautical engineer and Apollo 14 astronaut Edgar Mitchel
"You develop an instant global consciousness, and intense dissatisfaction with the state of the world and a compulsion to do something about it". - Edgar Mitchel


My road to more plants, took me on a journey that felt so similar to what they describe. I learned about how animals were treated in the meat and dairy industries, about how we could not only survive but thrive and even achieve better health on a well planned plant based diet, and how on top of that, the choices we make when it comes to food greatly impact our environment and our natural resources, as well as our fellow human beings. The road to more plants took me through a way of seeing my actions, my habits, my purchasing choices, these industries and the now wonderful alternatives from a new angle and perspective, in a whole new light, and putting many (granted, not all) of the changes we wish to see in the world, into my very own hands, with every meal and every snack and as many purchasing choices as I could.
I have been vegan for over a decade, and I have never looked back, but through it all, I also often found myself at odds with what other people were recommending in vegan spaces. The absolutes, the magic bullets, the zero nuance approaches, the lack of self criticism or seeing where we could improve or let go of perfectionism, the belonging and identity that seems to get bigger than the goal itself, the widening gap between the in group and the out group, aka you are either vegan or what you do is not enough, there's no wonder we sometimes encounter these messages and feel there isn't a space for us and what makes us unique. My road to more plants led me to want to teach you a different approach, where we're all making imperfect steps forward together and that will mean different things for different people.
The journey is never perfect, not for a single vegan I know, I firmly believe we are all imperfect vegans, and my goal is not to help bring you into my view of this beautiful blue planet and how to care for it and ourselves, it's to help bring these simple habits and tools to you, in an easy and accessible way, and for you to use your own reasoning, your own characteristics, your own personality and mindset into making more of these choices and into wherever that takes you. I will give you the tools you may need along the way, but you will find your own road to more plants, if you wish to do so.
I can't thank you enough for being listeners and readers all these years, and I hope you love this new, improved and updated version of our beloved podcast.
You might also like...
Our Program and Courses
Take a look
Don't miss our weekly goodies!
Our best FREE content straight to your inbox