If I asked you what your favorite type of ice cream was when you were a kid, would you say it was two scoops served in a cup to go? How would you answer that question? Raise your hand if you answered "an ice cream sundae with lots of hot chocolate or caramel fudge on top, chopped nuts, sprinkles, and a cherry", or, if you were anything like me, you may have answered "a banana split with three flavors, chocolate sauce and a ton of whipped cream". Toppings transport us to childhood. They mean that not only are we having something delicious, but also that at a very young age we were able to choose exactly what we wanted. We paid attention to what we were craving, and then it was all about creamy, or crunchy, or tangy, or sweet. It was the toppings that made the whole thing extra fun and enjoyable. It meant my ice cream could be different from your ice cream and that I could make the most whimsical creation that was special. Just for me.
If you've been reading our blog for a while you've probably heard about my childhood fantasy of owning an ice cream shop that only carried one ice cream flavor (chocolate! Hello!), but that had the walls lined with endless rows of toppings. Of course you could add as many as you wanted. Whenever I am asked about how I build a vegan meal, how to decide what to have for lunch or dinner, or what my number one tip for eating yummy vegan food is, I always say the same thing: TOPPINGS.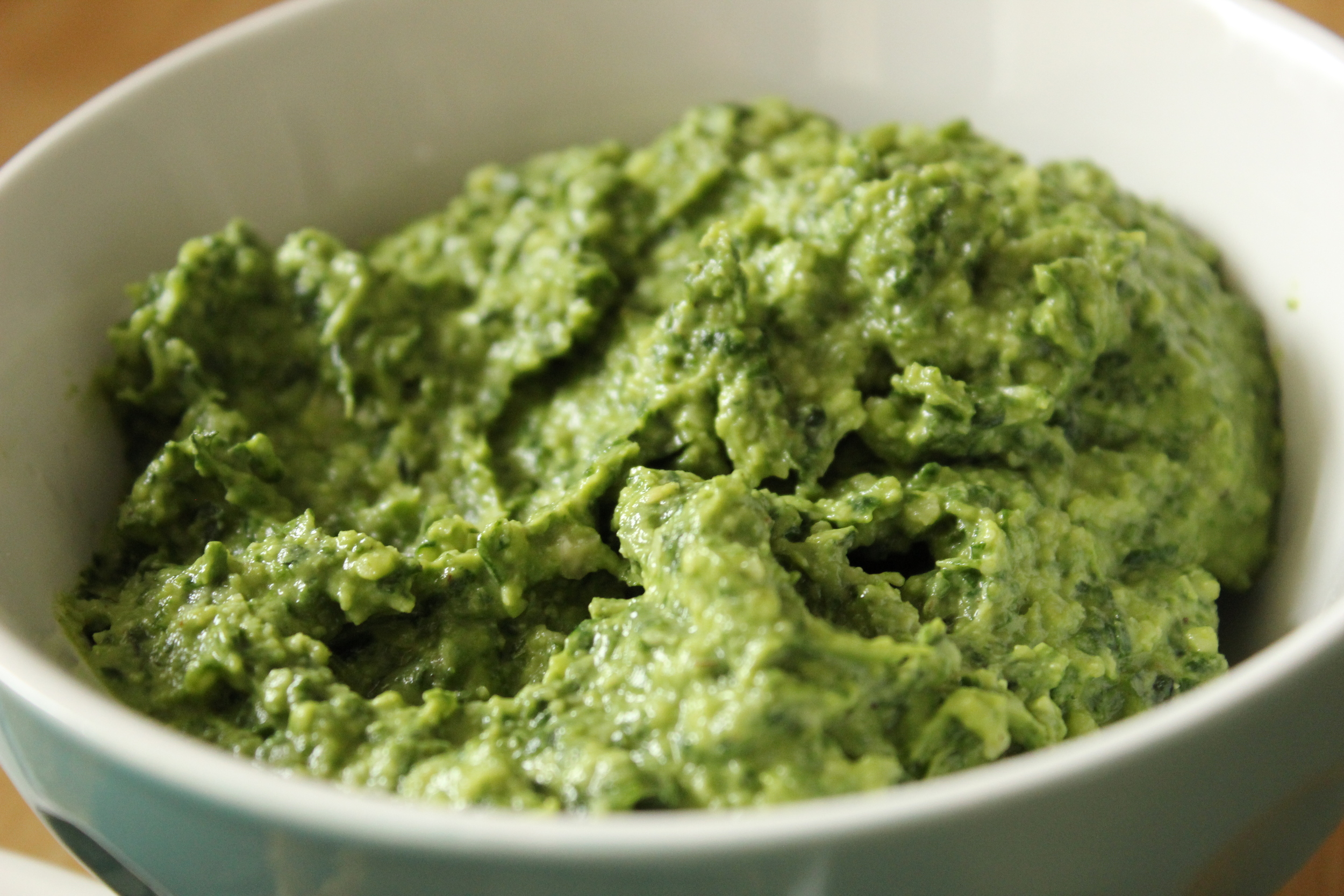 I remember how confused I was when I first went vegan as to what a vegan plate was supposed to look like. I was so used to being a meat and potatoes gal that I could understand the concept of the side salad, but not the idea of a completely vegan plate. So here's what I did. I went online, and browsed the menus of all the top vegan restaurants in New York City to try and understand how a great vegan plate was built. I stumbled upon Candle 79, the famous NY vegan eatery, and what I discovered there has to this day, influenced all of my meals.
They had a kind of "build your vegan plate" option (before the "build your vegan plate" option was cool), where you could build a meal choosing a whole grain, some greens, some other vegetables, a vegan protein source like tofu or tempeh or beans, and: the sauce category. Yes, when you go to Candle they sauce it up for you and you'll never know what hit you. I was imagining eating all these different combinations in my head and then pouring a delicious topping over everything that would make the whole thing glorious and fun. I decided to try this way of serving my meals at home, and I instantly got rid of what I like to call "the center of the plate syndrome", where at the first stages of veganism you just can't fathom a plate without a big meaty protein source in the center of the plate.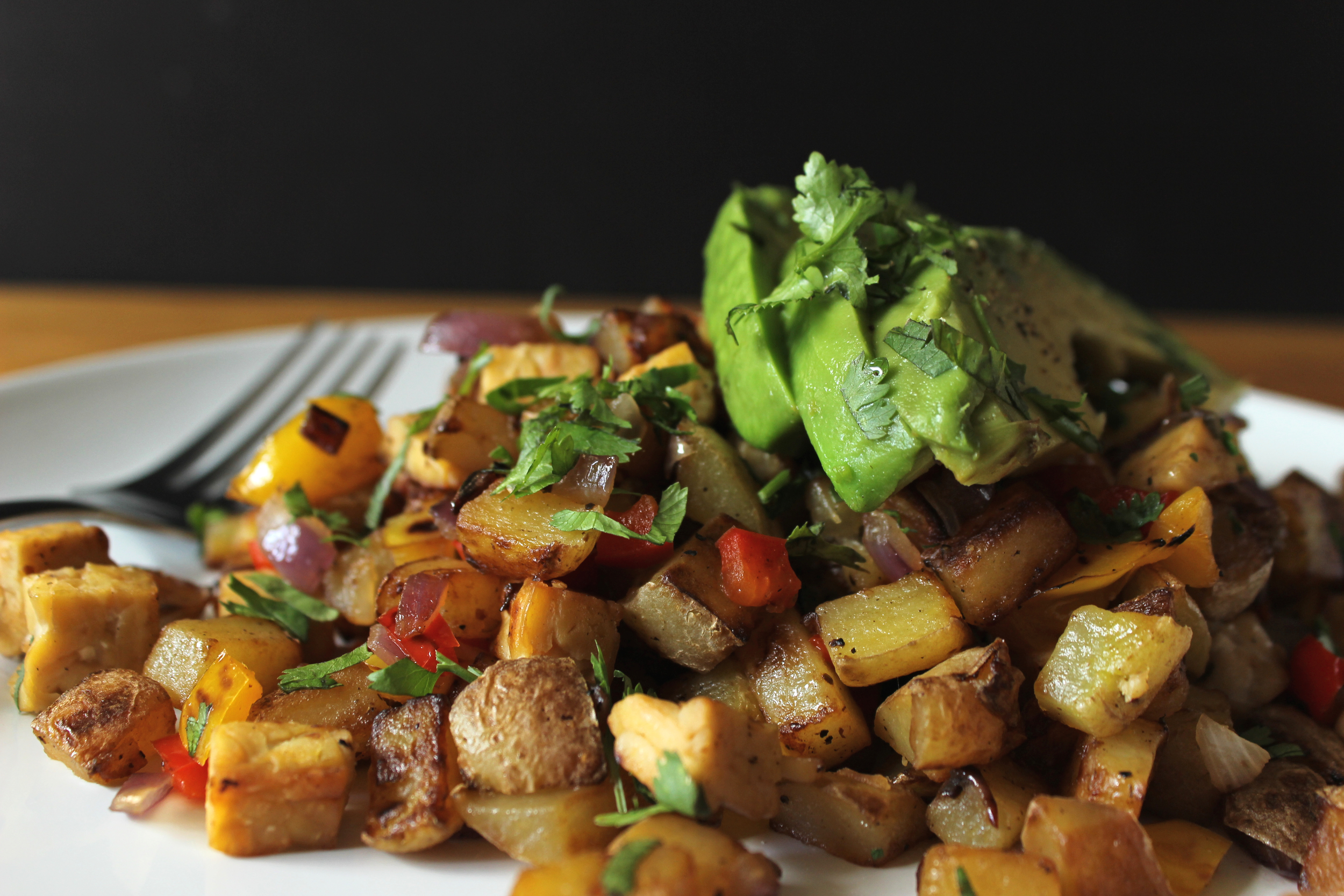 When you add toppings to your meals, you realize that a plate with what you would have once upon a time called components or sides, becomes the most fun and amazing flavor and texture combo. The topping makes everything fun and approachable. I can honestly say that toppings helped make me vegan, and to this day help me make the most delicious and nutritious, meals. Of course we have many meaty main dishes we can make or buy nowadays, but my favorite weekly lunches are these Candle 79 type bowls with lots of veggies, grains, beans or lentils or tempeh or tofu, and of course a topping. Today we are paying tribute to them and I'm giving you so many ideas you won't know where to start! Plus, by clicking the big button at the end of the post, we can send you our handy dandy (and oh so pretty!) refrigerator or pantry printable with all these ideas so you can glance at it and choose what goes well with what you're cooking (and if you're a member of our online program, you already have that in your resources section so you can head on over and print it out!) Are your ready for some toppings? Let's go! I've divided them into categories but you can mix and match most of them as you like.
Toppings for veggie bowls
Avocado slices with a sprinkling of sea salt and/or turmeric or chili powder
Guacamole
Hummus
Fresh salsa
Mango salsa
Pico de gallo salsa
Almond or pine nut parm: your nut of choice ground up with a little sea salt in a food processor
Marinara sauce topped with almond parm (ground almonds with some sea salt)
Roasted chickpeas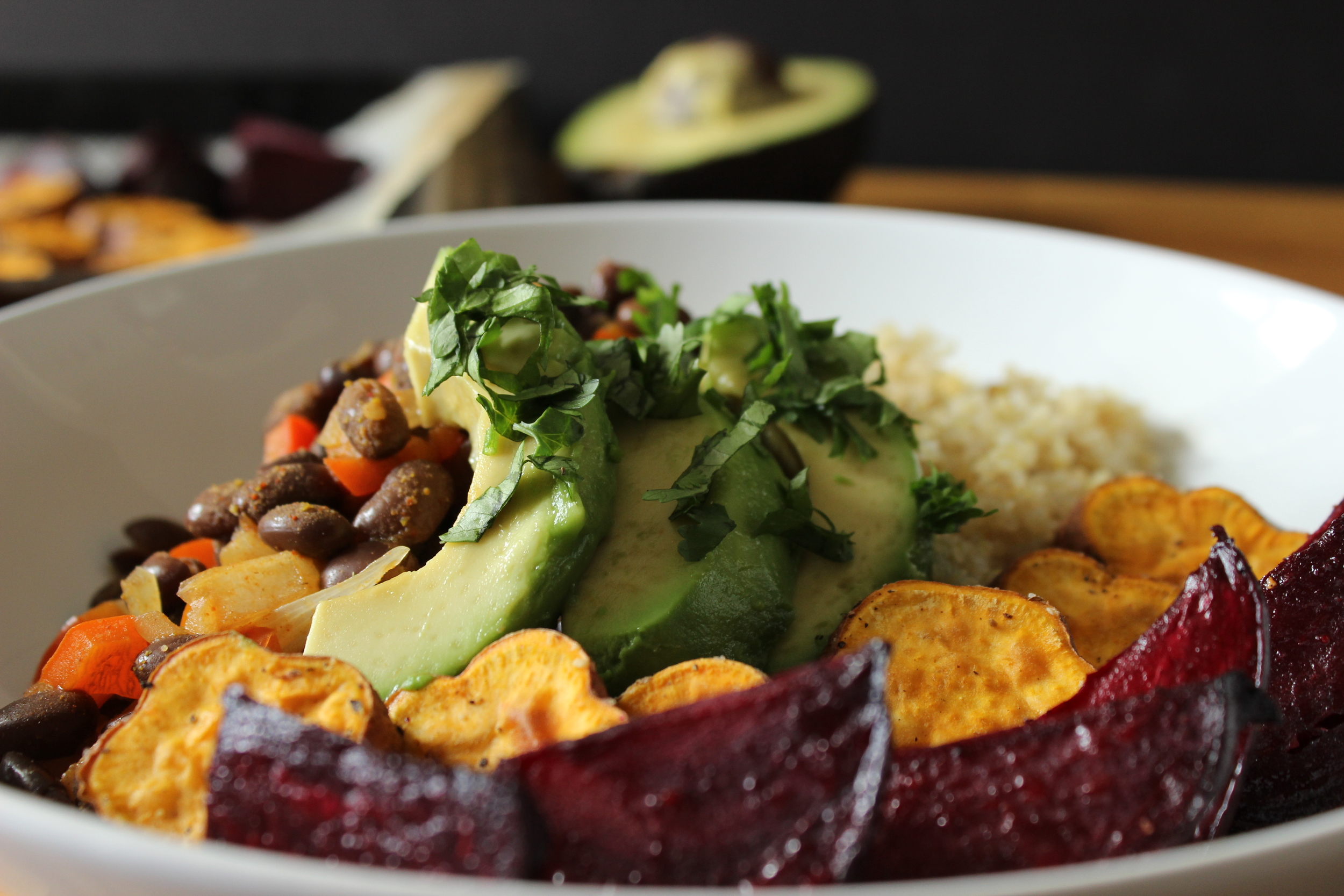 Pesto
Sun-dried tomato pesto
Chopped tomatoes with a little sea salt and pepper or sun-dried tomatoes
Avocado hummus: Simply add some ripe avocado to your hummus when you're making it!)
Muhammara: A dip made with roasted red peppers and walnuts
Shiitake and black bean purée: In a food processor blend together some cooked black beans, shitake mushrooms previously sautéed with garlic and onions, some dijon mustard and lemon juice.
A drizzle of tahini
A drizzle of tahini and a drizzle of sriracha sauce (especially over sweet potatoes!)
Chopped toasted nuts (lovely on salads too!)
Pumpkin, sunflower, hemp or poppy seeds
Mango chutney
Mushroom gravy, red wine gravy or this quick creamy mushroom sauce
A creamy tahini or dijon based dressing
Sweet potato or sweet pea purée
Pickled ginger or radishes
Our famous Thai peanut sauce
A decadent drizzle of truffle oil and some freshly ground pepper
Olive tapenade
Chopped olives, chopped capers and finely chopped tomatoes with a bit of olive oil
Toppings for pasta
Some simple olive oil, black pepper and finely chopped fresh herbs like parsley
Torn basil leaves tossed with cherry tomatoes and olive oil
Almond or pine nut parm: your nut of choice ground up with a little sea salt in a food processor
Marinara sauce topped with almond parm (ground almonds with some sea salt)
Your favorite pasta sauces like this veggie and tomato version, or this cashew alfredo or our spinach and basil pesto.
Truffle oil (I go nutty over this!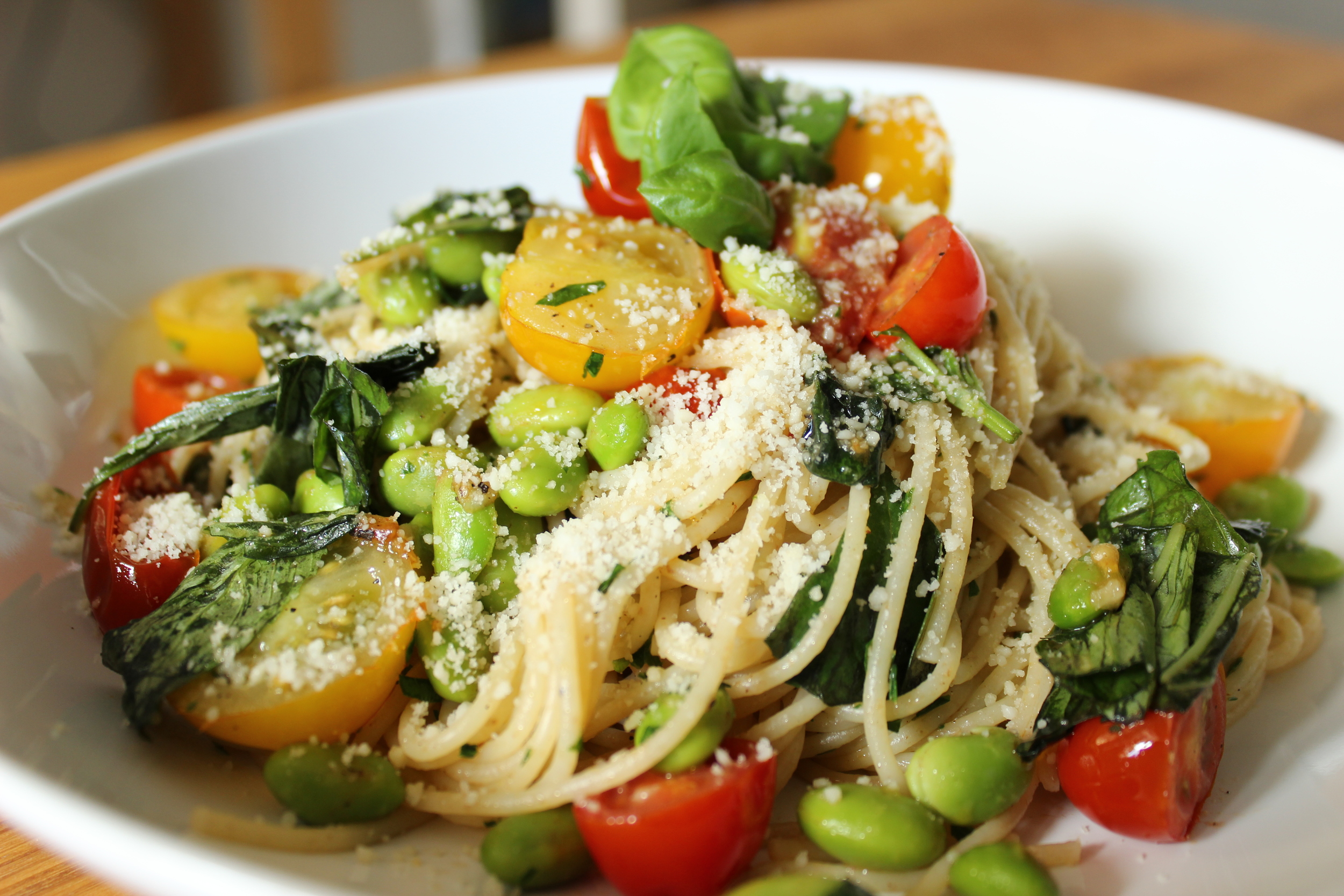 Toppings for sandwiches, burgers, tacos, fajitas and burritos
Hummus
Fresh basil and pesto (love this combo together!)
Avocado, sliced
Guacamole
Tempeh or tofu bacon
Your favorite type of salsa, including sweet and savory ones like watermelon salsa, cherry salsa and mango salsa
Sliced or chopped tomatoes
Bean dips or spreads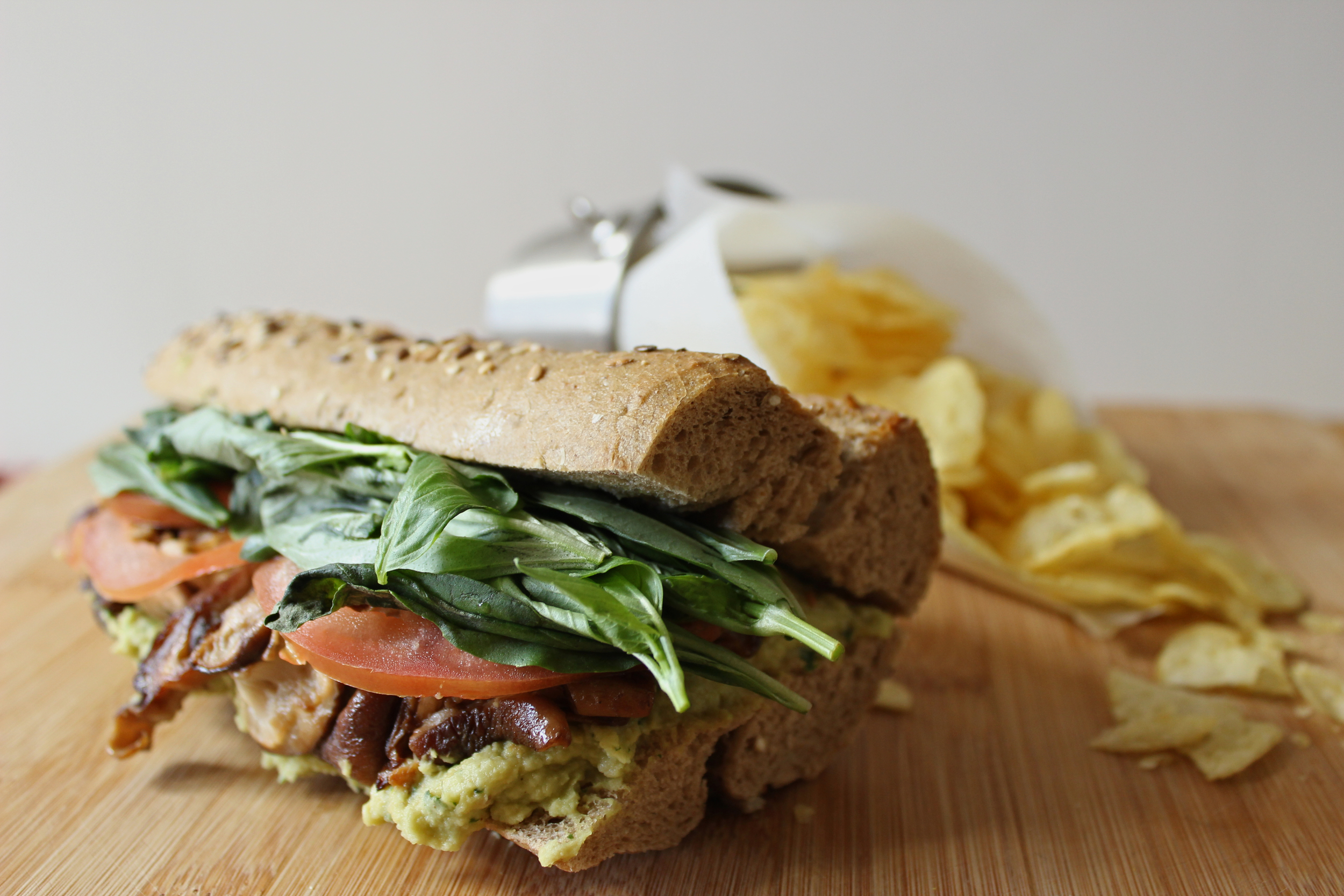 Toppings for oatmeal, yogurt, cereal or any other breakfast treat
Nuts and seeds
Sliced banana
Fresh berries
Raisins or dried cranberries
Sliced peaches and plums
Pumpkin or apple butter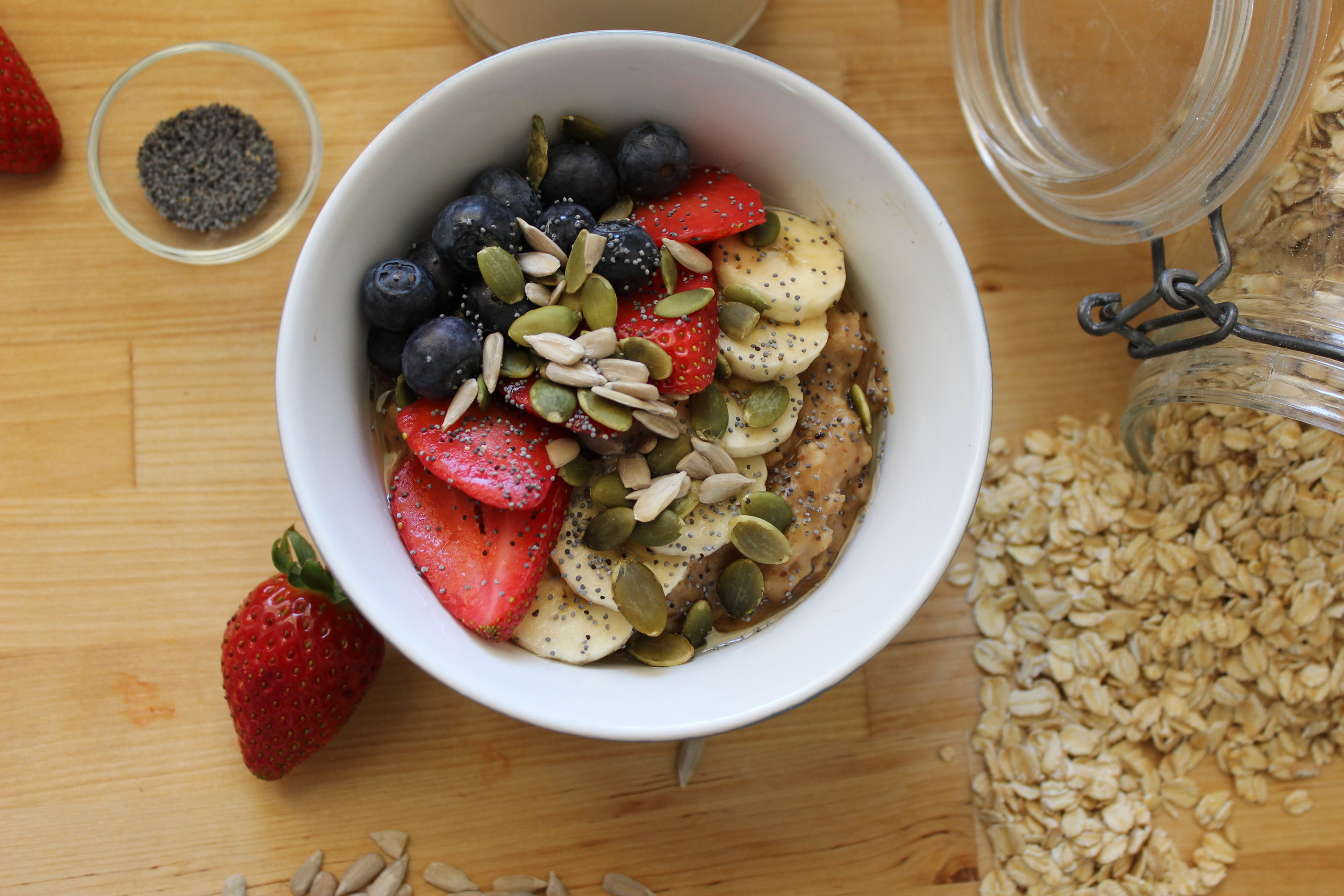 A drizzle of maple syrup and a dash of cinnamon
Fruit compote
Your favorite jam or jelly
A sprinkling of raw cacao and cacao nibs
Toasted coconut flakes
Peanut, almond or your favorite nut butter
Quickly stewed frozen berries with some vanilla and cinnamon (add frozen berries to a small pot on low heat with the vanilla and cinnamon and cover the pot, cook until the berries have burst and swirl it over porridge or yogurt with some granola)
Toppings for salads
Tempeh bacon
Grilled seitan , tofu or tempeh
A dollop of hummus, guac, pesto or salsa
Nuts and seeds
Dried or fresh fruit
Your favorite dressing plus lots of chopped fresh herbs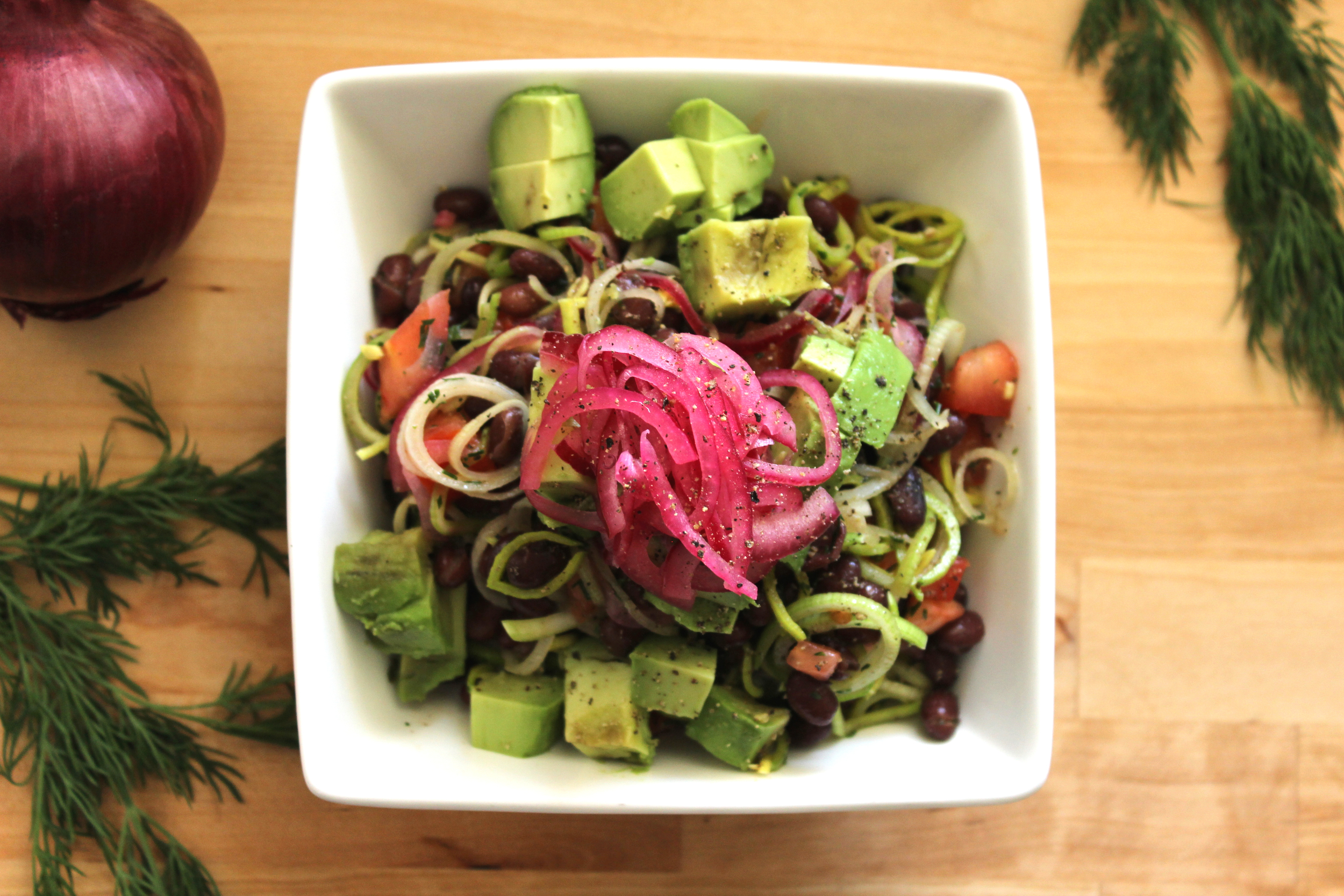 Crunchy croutons or roasted chickpeas
Grilled veggies like peppers, onions, brussells sprouts and mushrooms
Roasted potatoes (one of my favorite things on salads EVER!)
Roasted grapes (don't knock it ´til you try it!)
Fresh herbs and sprouts
I could honestly spend hours making lists for toppings since they are quite literally a part of every single one of our meals, but I'm going to leave you with these so that you can start experimenting! Remember many of these recipes are part of our online program My Brownble so head on over to check out what's included and join the cooking party!
Last but not least, click the button below to receive your yummy toppings printable right in your inbox!
***If you're a member of any of our programs or courses, you can access it through your Library
***
Before you go...
Do you have any favorite toppings that weren't included on this list? Share them in the comment section below!
You might also like...
Our Program and Courses
Take a look
Don't miss our weekly goodies!
Our best FREE content straight to your inbox